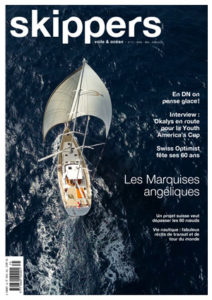 After having sailed the oceans for 4 and a half years aboard a Contessa 32, from Europe to New Zealand, passing from Cape Horn, we felt the desire to live this passion as a family, on a bigger boat that could more easily accommodate more people.
In 2016, we set sail again, this time aboard a Lévrier des mers 16, 4 months after the birth of our little son.
For 2 years, we sailed mostly in the Aegean Sea, discovering the beauty and diversity of the Cyclades!
This is how, during a trip, we discovered the magnificent bay of Finikas, on the island of Syros. It was love at first sight, coupling our growing desire to drop anchor at some place.
In the end of 2018, we settled on Syros, capital of the Cyclades, and we started our new project, which is to share our passion organizing cruises and sailing courses in the Aegean Sea. We also validate nautical miles for the Swiss Certificate of Competance for Ocean Sailing
In order to do that, we started a Greek company and changed our boat to a Salona 44, "Sousouni", that would suit better this purpose.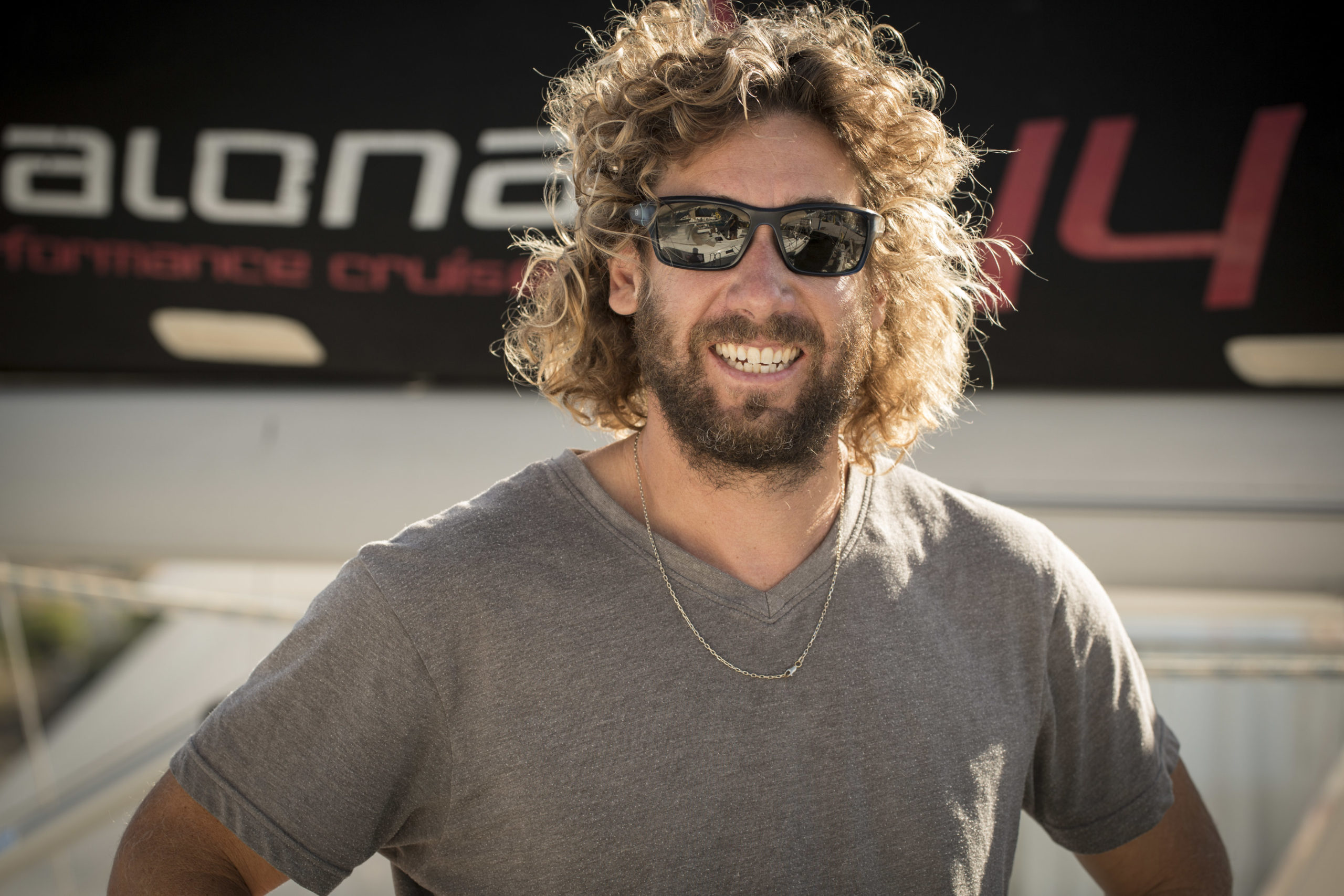 Sylvain Pellet
A sailing enthusiast since his early childhood, he made one of his dreams come true and gained a lot of experience sailing around the world with his Contessa 32.
Sylvain being a holder of a Swiss sailing licence and a Yacht Master off shore, one always feels safe on board with him, thanks to his legendary calm and his mastery of sailing.
Profession: male nurse, educator, skipper RYA.
Vanessa Jedlicka
Passionate about traveling, she was initiated into sailing during her trip around the world with Sylvain. She soon discovered a great passion for this means of travel, which is so much in harmony with nature.
She is in charge of the management and logistics for this new project.
Profession: mid-wife